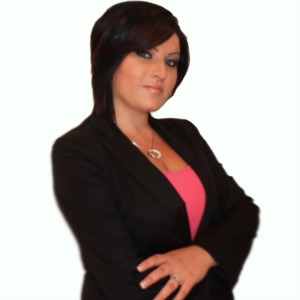 I'm an experienced, market-savvy real estate agent who helps buyers and sellers in the Los Angeles area. I focus on Glendale, Burbank and Pasadena, in particular. Whether you're buying or selling a home in these areas, I can help you do it right.
 Following a Passion for Real Estate
 I've always had a passion for real estate and that's why I obtained my real estate license in 2007, and since have enjoyed helping buyers and sellers achieve their dream of home ownership in the Los Angeles area. 
 Helping You Navigate the Los Angeles Market
 The Los Angeles real estate market is red-hot right now. House values have risen steadily in recent years, and demand is soaring. It's a fast-paced housing market, to say the least.
 As a result, it's important that you work with an experienced agent who understands the dynamics of the local market. I am such an agent. I closely monitor all aspects of the Los Angeles housing market to help my clients make sound, well-informed decisions. Whether you're a buyer or seller, I'll help you successfully navigate the complexities of the local market.  
 A Smoother, Less Stressful Real Estate Experience
 Buying or selling a home can be exciting. But it can also be stressful. It's particularly stressful for first-timers and those who have a short timeline. I know this firsthand, because I've been there myself. Yes, I remember those days! That's why I work extra hard to keep my clients informed, and to make the process as smooth as possible. 
 If you have any questions about my real estate services, or what I can do to help you, please don't hesitate to ask. I look forward to hearing from you!